I am obsessed with it.
Have you ever seen the show "Extreme Sweepers" or something like that?
Now I don't want to make a career out of it or something but I just want to see if it's real ya know?
I want to see if I can ACTUALLY win something for once.
I entered a lot today.
It started with the Teen Vogue site's Win It section.
I entered yesterday.
Then today I just got this itch to enter to win stuff, with my luck though? I probably won't win but that doesn't mean I should loose hope!! Ya know what gives me hope?
This guy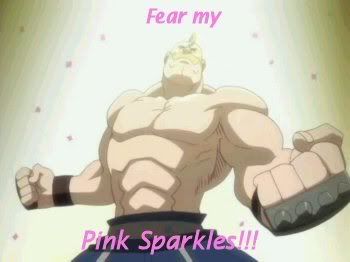 OH YEAH!
By the way, here's Evanescence day 13!
Fan Video of My Last Breath by Evanescence
UPDATE
HOLY SHIZNIPPLES OF FUDGENUT FREEDOM FIGHTING.
Yeah. Good workout.
Oh and I have a new tab, it's called My Story. I finally got around to making it. I'll try to get some pics up but for now its like I barfed raw emotion all over it. So yeah. You can see it
here
Tootles,